Quartz is a great choice for kitchen worktops and is now more popular than granite or marble. If you're considering upgrading your kitchen countertops then our guide to the benefits of quartz worktops will help you decide on the perfect stone for your home. We have quartz from all the major suppliers in a vast range of colours and patterns.
So what makes quartz the ideal worktop choice?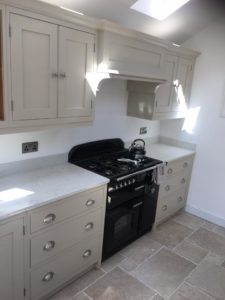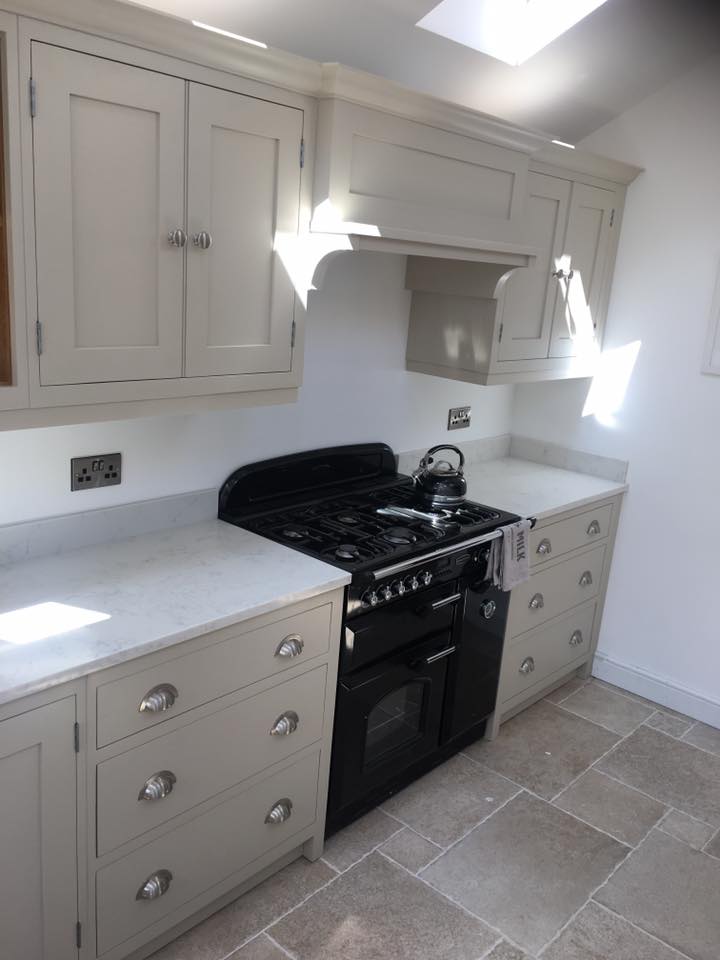 Beauty

Quartz is a naturally beautiful material and when made into worktops it will give your kitchen a rich and luxurious feel. When you decide on your new worktop you'll undoubtedly be taking the first step to a stunning kitchen.
Practicality

Quartz is one of the strongest materials available and therefore makes an ideal choice for worktops. Created from 93% quartz combined with 7% resin to bind it together they are extremely hard-wearing and highly practical. It is the strongest option available for kitchen worktops and is non-porous which means it is scratch and stain-resistant, as well as being impervious to bacteria.
Easy Care

Your new quartz worktop will save you time and effort due to being extremely easy to care for. No harsh products or chemicals are required, only mild soapy water and a soft cloth. So if you're the kind of person who likes low maintenance products, quartz is the ideal choice.
Versatile

Quartz is easier to work with than granite or marble so from your installers point of view it is preferable. It also means that you can have more intricate designs such as curves, fancy edges and irregular shapes without fear of cracking or chipping in the manufacturing process. It is easier to install too, so saves time and hassle, which is a definite bonus.
Huge colour range

We get our quartz worktops from the countries leading suppliers; Silestone, Caesarstone, Compac, CRLStone, Emperorstone and Cambria. They are well respected and offer long guarantees for worktops installed by professionals. The range of colours available is vast and is constantly being updated to keep up with trends and styles. In fact, many of them have their own in-house designers to ensure they are at the forefront of worktop design. Whatever colour or pattern you want, you'll be able to find the perfect choice. There may even be too much choice, but we can send you samples to help you decide.

Due to the process used to create your worktops, the colour will be consistent throughout giving a sleek look.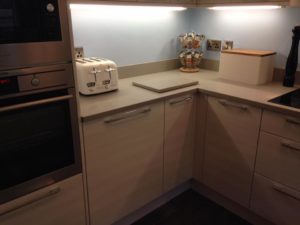 Marble or granite effect

If you are after a more natural look to your worktops but want the strength and practicality of quartz it is possible to get quartz worktops that look like granite or marble. We have put together a selection of these for you to choose from here.
Adds value to your home

Having a quartz worktop installed professionally will undoubtedly add value to your home, and while the initial outlay isn't small,
it will pay for itself over the years. It will last for many years
and stay looking pristine as long as it's well looked after.
Hopefully, we've helped you make a choice about your new worktop material and shown you all the benefits of quartz worktops, now it's down to you to choose your colour. Take a look at all our quartz worktops
Contact us if you have any queries on 01405 806300 or email us at sales@marble-granite-quartz.com