One of the big trends that is set to hit our homes in 2022 is veined worktops. While marble is seen as the ultimate luxury worktop material, it isn't very practical or hardwearing, as well as being expensive.
There are other options though, so your dream kitchen is achievable with a quartz or granite alternative to marble.
There are a lot of quartz worktops that look like marble, from delicate white to grey and black, and natural shades of cream and stone.
All of our suppliers have some veined worktops in their ranges, so there are plenty to choose from. here are some of our favourites.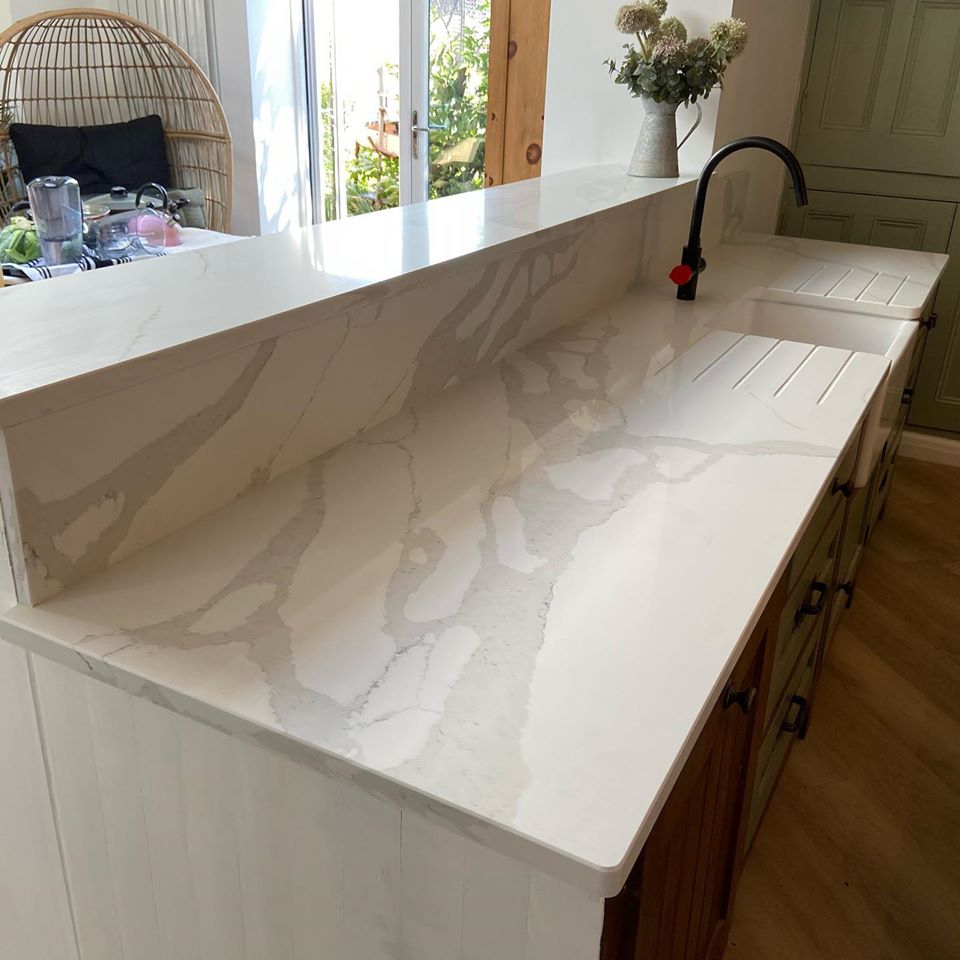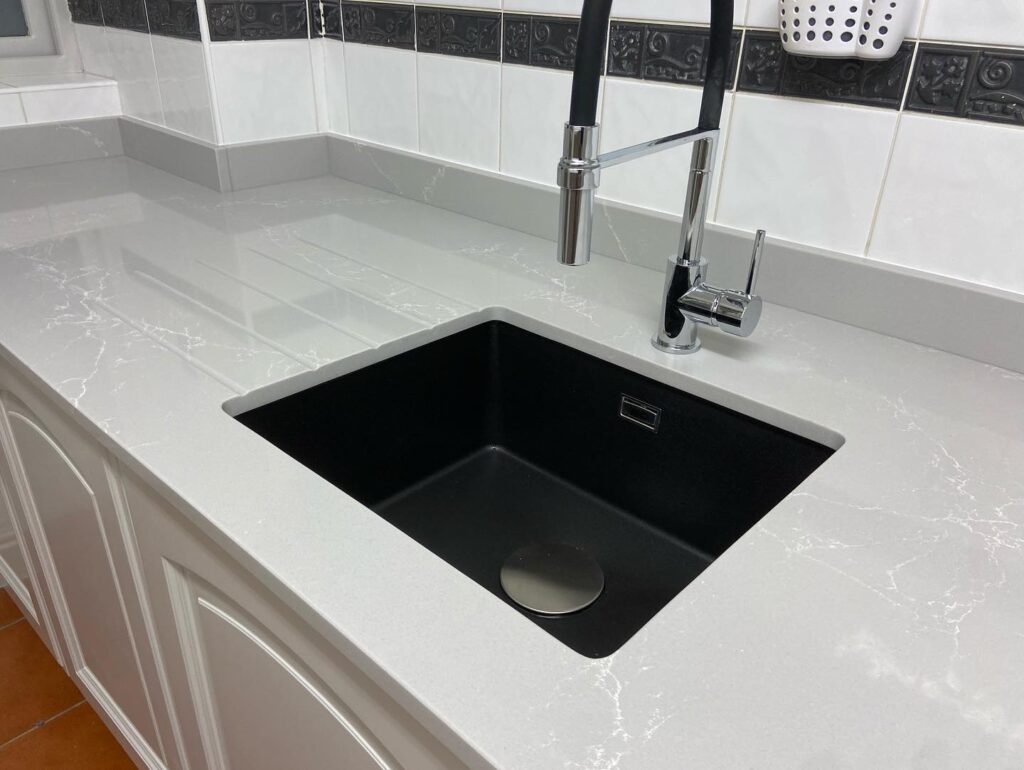 Granite is another great choice for kitchen worktops, it is seen as a luxury material and will require sealing to keep it looking its best for years unless you choose our Sensa range. The choices of granite worktops we offer are dramatic and beautiful, here are our favourites.
We love to receive photos of peoples finished kitchens to add to our gallery and to share on social media, and appreciate it when our clients leave us glowing reviews on Google, Facebook or directly to us. It makes our job so worthwhile and makes us happy 🙂
If you would like more information about our worktops we are always happy to help. We can advise on worktop choice, features and even send out samples if you can't visit our showroom in Goole.
Contact us today on 01405 806300 or
sales@marble-granite-quartz.com and make your dream kitchen a reality.