One of the largest jobs we've done recently was all the way down in Ramsgate for a local property developer.
The project started back in early March 2021, starting with the penthouse. We installed the large kitchen island with an OGEE profile and over the next 7 months we returned to template and install other kitchens, bathrooms, fireplaces and a drinks cabinet.
The last part of the project was the staircase. It was all was templated beforehand, although some small shaping was done on the day. The material the client chose for the staircase was Silestone Gris Expo quartz with a suede finish. For added safety each step has a grip strip that we machined into them.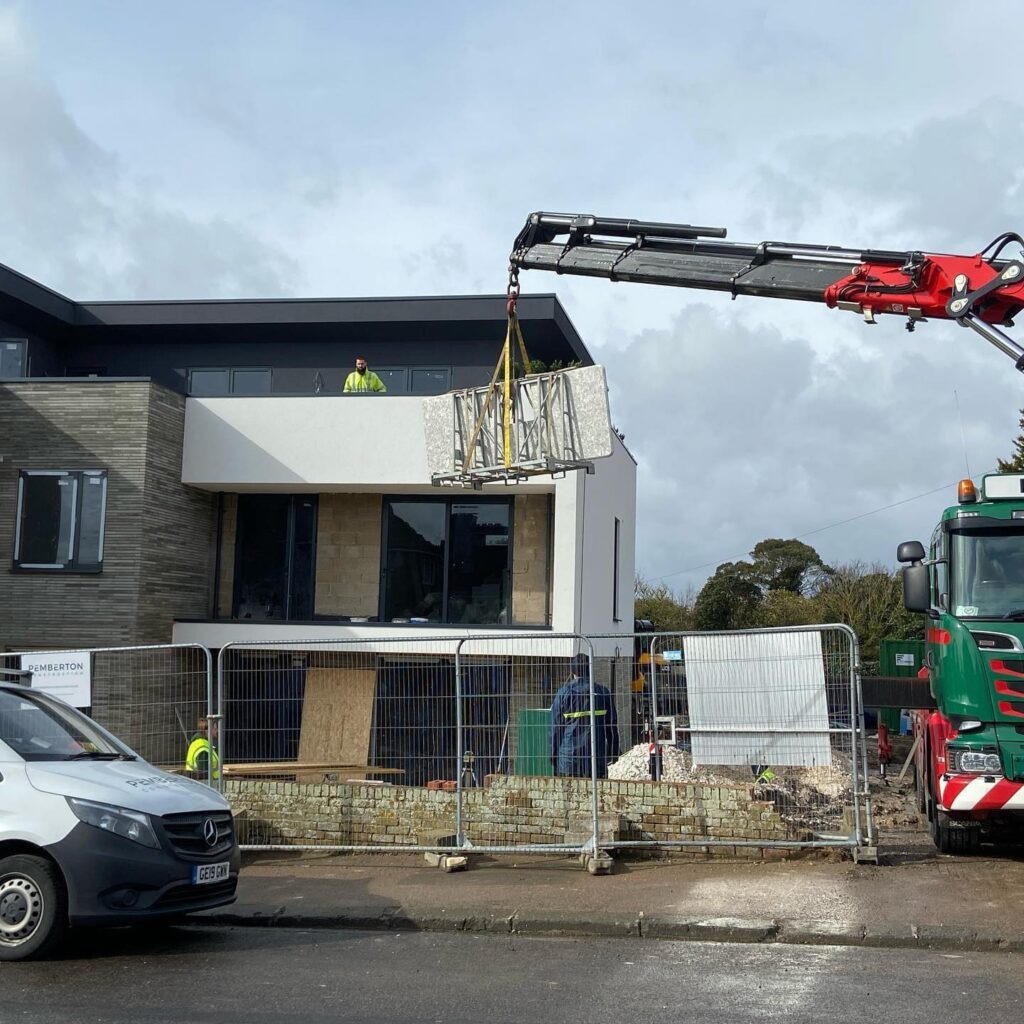 Silestone was the main choice of material, along with Cambria quartz for the penthouse.
C&J are more than worktop installers, if you can imagine it in stone we can make it.
Contact us today on 01405 806300 or
sales@marble-granite-quartz.com and make your dream home a reality.