Last month Cosentino, who manufacture Silestone, Dekton and Sensa granite, invited Craig and Jimmy to visit their factory and quarry in Almeria in Spain. We were lucky enough to be joined by some of our customers and business partners, including Adina Developments and Rumplestiltskin Furniture and Kitchens.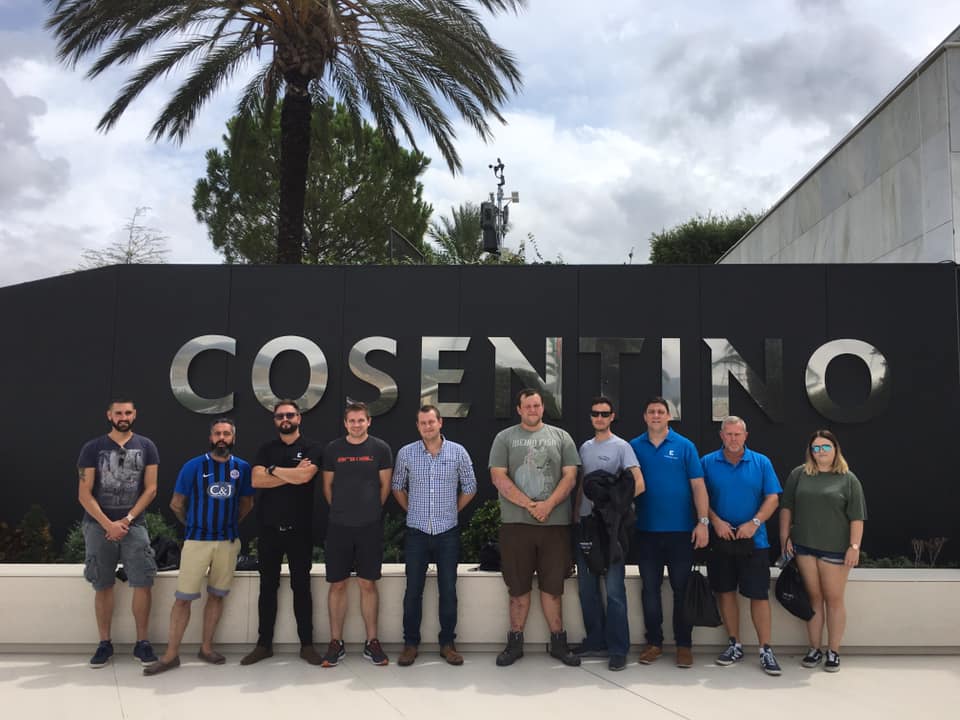 The Factory Tour and visit to the Macael Quarry was a fantastic experience and the scale of the place is incredible. We were all speechless at the sheer enormity of the quarry, and the amount of work that goes into getting the slabs from the ground into the beautiful worktops that are ready to be installed in your home.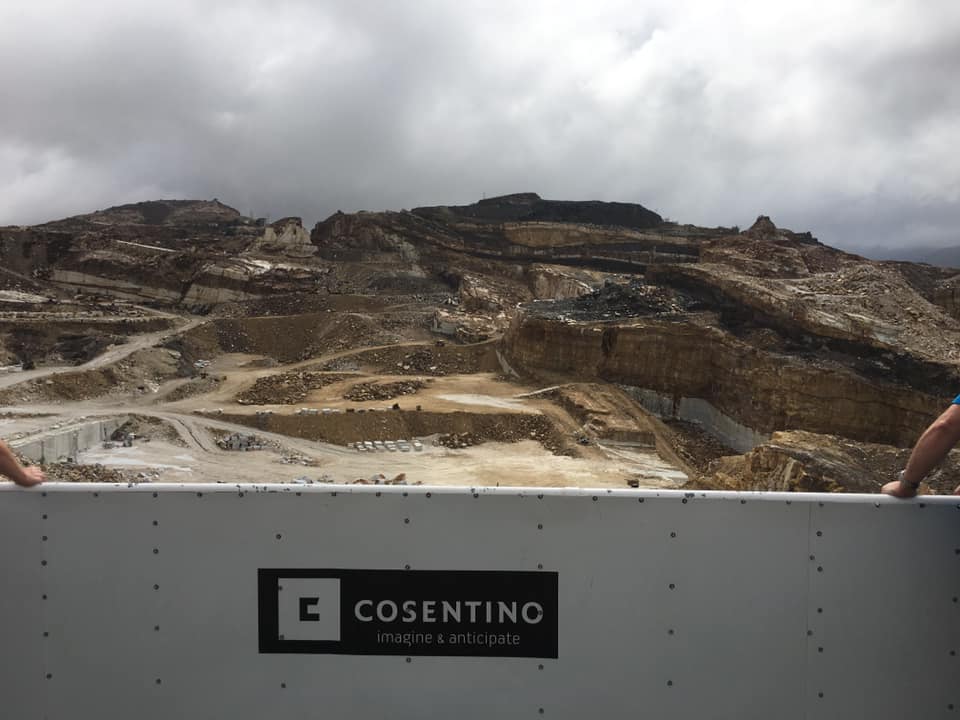 The factory and warehouse tour allowed us to see the huge range of stone surfaces available and gave us the product knowledge to help us give our customers a better service.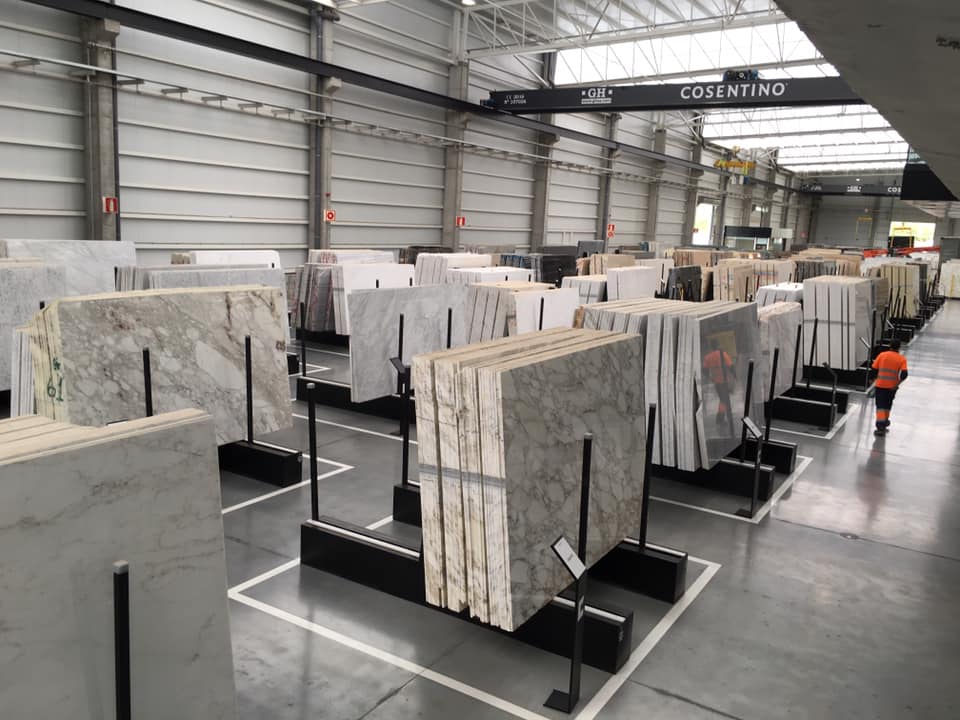 The hospitality extended to us and our guests was second-to-none and we are extremely grateful to Cosentino for giving us this opportunity. We were all treated extremely well and learned a lot about the company and their worktops.
To see the full range head over to our materials page here and get in touch if you'd like more details.